The Finest Choices of Countertops in Plano, Texas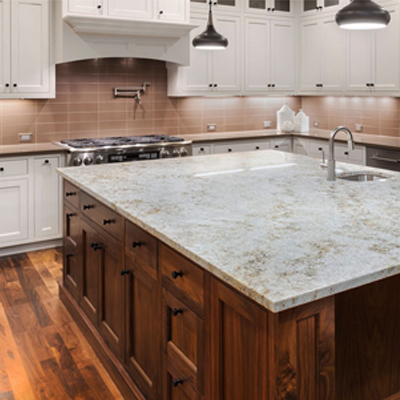 Countertops can truly make or break any living space. When you're looking for the finest choices of countertops around, there's no company can accommodate you the way we can at Granite Artists in Plano, Texas.
Granite Artists is a local company that can make all of your countertop wishes come true. We specialize in countertops that are made using the strong and most resilient materials. These are stone and granite.
It doesn't matter what your specific interior design goals are. Our talented and experienced representatives can help you design a kitchen and bathroom that's on another level. Strong craftsmanship is always the name of the game here at Granite Artists.
Fantastic Choices of Countertops Available
Granite Artists is a company that has a passion for choice. Our customers can choose between all kinds of exciting and modern countertop materials.
If you want to turn your kitchen or bathroom into a vision of sophistication, class and refinement, you'll rapidly fall in love with our marble offerings.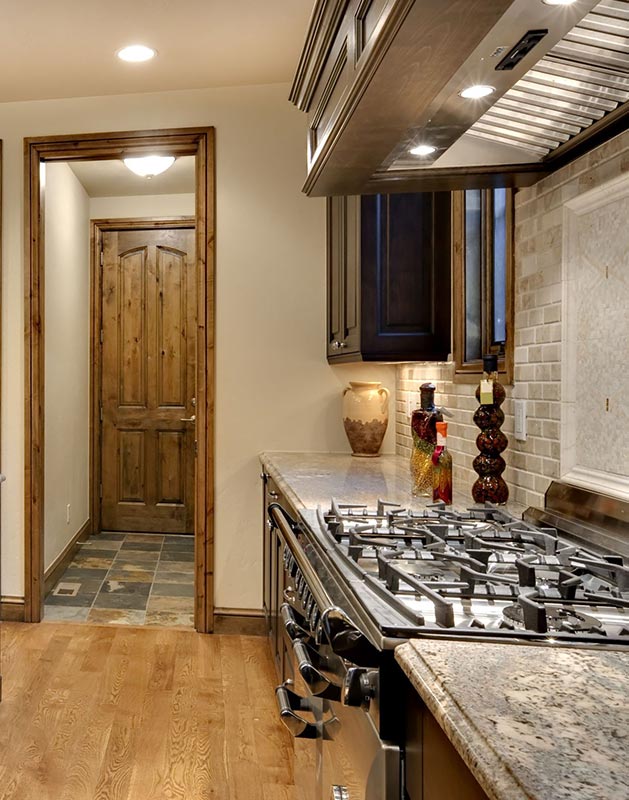 If you want to turn your kitchen or bathroom into a cozy and contemporary haven, you'll appreciate our amazing quartz and granite material options as well. We prioritize first-class materials. Our customers deserve all of the best things in the world. That's why we go above and beyond to present them with materials that are resilient, powerful, contemporary and attractive.
Our Countertops are Ideal For All Types of Interior Design Schemes
We specialize in countertops that are ideal for all different types of home design schemes and preferences.
If you're designing a kitchen that's all about classic All-American charm, we can wow you with our choices in countertops.
If you're putting together a bathroom, on the other hand, that channels timeless European style, we can impress you with our plentiful offerings as well.
Superb Installation Abilities
Granite Artists is a firm that makes it simple and hassle-free for customers to select countertop materials.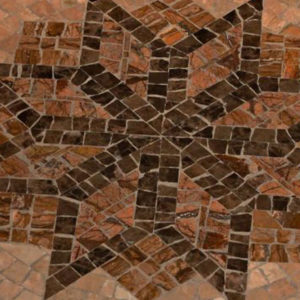 If you want to select countertop materials that can make you feel confidence, you'll have an easy and pleasant experience with our team. We're also a company that makes the installation process feel like a piece of cake.
Our team members are seasoned and knowledgeable professionals who have helped customers with countless countertop installation projects throughout the years.
If you're looking for an efficient and dependable countertop installation experience for your bathroom or kitchen, you can't go wrong with the Granite Artists crew. We're a certified and licensed business that has a rock-solid reputation in the Plano, Texas area.
People in the community have been turning to our countertop expertise for years and years now. Ask us about our warranties, too.
Contact Granite Artists for More Information
When you need five-star stone and granite countertops in Plano, TX, our company can help you. We take on all kinds of granite projects here. We know so much about bathroom and kitchen countertops. Call us A.S.A.P. for more about the finest granite projects, kitchen countertops and beyond.