Looking for a Countertop Installer in Plano, TX?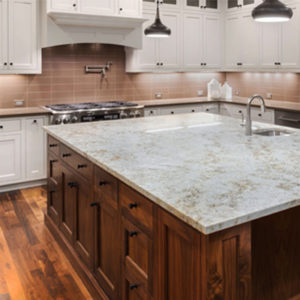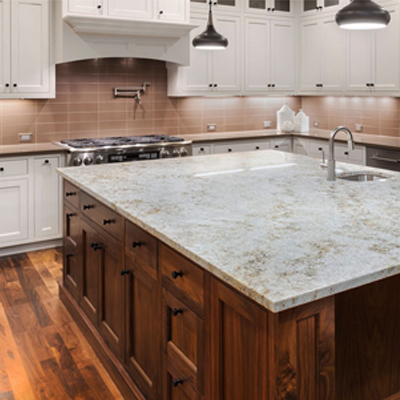 Whether you're building a new home or renovating the one you've loved and lived in for years, one thing to consider that will make a big difference in the finished look you deserve is the quality of your countertops—in the kitchen, bathroom, or even your laundry area. Well-made countertops can add a look of distinction to any room of your home, and there has never been such a large variety of choices, or such ease in making this a reality for you!
When you're looking for Plano, TX Countertop Installers, no need to worry because there are several skilled, experienced and highly-qualified companies that can easily get them done. With their excellent services, they can turn the bare bones of your house into a beautifully appointed home that surrounds you with elegance and warmth. Different countertop installers in the Plano area as well as other parts of Texas can give your bathrooms, kitchens and other parts of your home the beautiful finishing touches that you deserve. They truly deliver service and standards that you can trust.
What to Look for in Plano, TX Countertop Installer
What materials do they use? The best countertop installers offer granite, quartz and marble options to their clients. Look for a company that has more, rather than fewer, options to choose from.
Experience and testimonials. Look for a company with many years of experience under their belts, as they would certainly be more likely to know what fits your home best, whether it is new or remodeled. Check their website as well as other customer-review sites to see what clients have to say about the company.
Care and craftsmanship. The best installers will care for your home as if it were their own. This is easy to see from how they work, as well as catalogues and photos of their finished products.
Turning Your Home into a Work of Art
More than just having new countertops, it really is about artistry and quality craftsmanship that can turn your home into a place of luxury and elegance when your remodel your home or build a new one. And, as added value for your investment into your home, good countertops actually increase the property value of your home, while at the same time decrease the costs of maintaining a lovely, well-appointed residence.