How to Utilize Remnants for a Budget Kitchen or Bathroom Project
Everyone has a vision of their dream kitchen. Having elegant looking countertops to complete the look you've always wanted in your kitchen to wow your neighbors is enough to get anyone started on finding the resources to their new makeover project. However, most people stray away from these types of projects due to pricing.
Stone surfaces can be expensive, especially when it comes to materials that you want to use. Granite, quartz, and marble are just some materials to use, not to mention the labor to create the countertops as well. Fortunately, there are alternatives to this that can help keep costs down and put you one step ahead at creating your dream kitchen.
Remnants and How They Are Used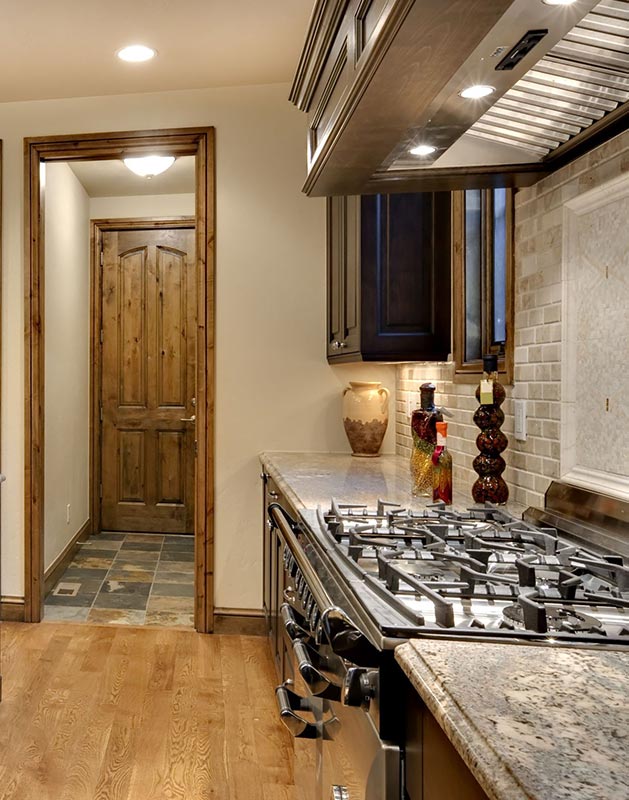 Remnants are much smaller pieces of granite, quartz, and marble that are left behind from larger restoration projects. Remnants can be used to create smaller versions of kitchen countertops and other house renovation projects for a smaller price. This is incredibly economical for individuals looking to modernize their home, but want to avoid the large price tag when it comes to the larger items needed.
Benefits of Using Remnants
There are more benefits on using remnants for your beautification project! Here are just a few examples of the benefits that can be reaped by using remnants in your next project.
Your creativity can flourish. By utilizing remnant pieces, you can mix and match designs however you want to. The possibilities are endless, and your designs can come to life by using the right pieces!
Remnants contain the same properties of their larger pieces. Although they come in smaller sizes, these pieces provide your kitchen with a smooth and elegant surface to withstand wear and tear of high traffic areas in your household.
The cost. As mentioned before, remnants contain the same quality as their larger scale versions, just at a cheaper price. Putting together smaller projects has never been easier with remnants, especially for plans on a budget.
General Surface Care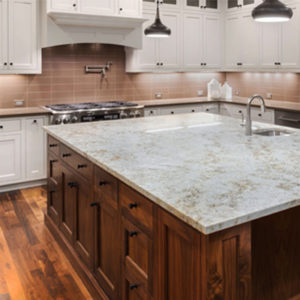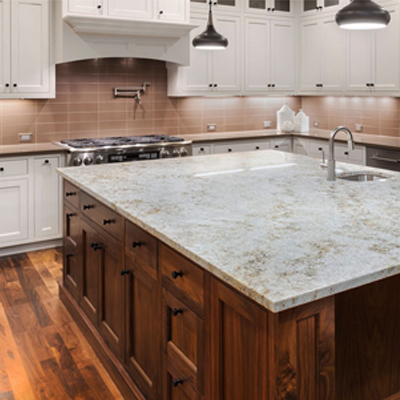 It is important to remember that high quality countertops require more maintenance to ensure that long-term wear and tear doesn't affect the surface of the slab. Here are some quick tips on how to maintain your new surface and keep it looking fantastic for years to come.
Use coasters for alcoholic beverages. Stains can come from wine and beer, and can be incredibly hard to remove.
Use a nontoxic sealant made for marble or stone to ensure that any cracks in the granite are sealed.
Avoid using acidic cleaning solutions. Use dish soap or other softer cleaning materials to ensure that you're not eating away at the material over time.
An Affordable Project for Your Kitchen
Acquiring your dream kitchen or bathroom isn't out of your grasp anymore. With remnants, you can have the elegant design in your kitchen or bathroom at the price that you want to set. With the right vision and budget that works for you, accomplishing your work of art for your family and guests has never been easier.